Working with someone you like, or someone close to you, to make a beautiful box is a great accomplishment. It adds both emotion and fun.
Today our theme is "unicorns".
In the DIY below, you 'll find step-by-step instructions for making our coolest box with a very cute unicorn.
Oh! We almost forgot. .. .. To make it easier, find a downloadable template. This is very simple.
Are you ready? Let's get started!
Materials required in the first instance:
1, our popcorn box
2, scissors
3, pen or felt pen
4, downloadable template
5, double-sided tape
6, color cotton candy(or whatever you choose)
When you're ready, go to the next step:
1. Download and print downloadable templates that contain all the details needed to create a unicorn and cut the rainbow.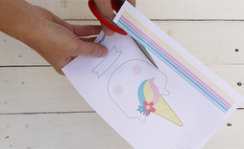 2. Continue to cut the rest. Now you need a face. .. .. .. .. .. You 'll have such a cool unicorn when you're done!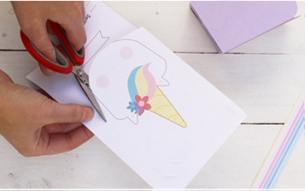 3. Finally, cut the tab so that you can write your guest's name to the event you are organizing.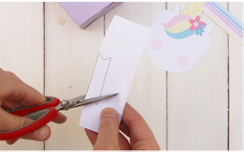 4. Pick up the rainbow and put a double-sided tape on each side. Watch out! You must put the tape on a color surface, not a blank surface.

5. emove the dark side of the tape and stick the rainbow handle to the box, as shown.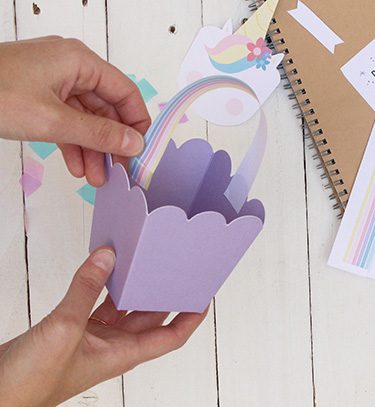 6. Use double-sided tape again so that the unicorn's face is properly glued to the box.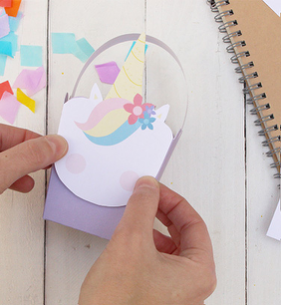 7. Now it's time to draw on the mouth and eyes. Our advice is to paint your eyes with eyelashes. They look great!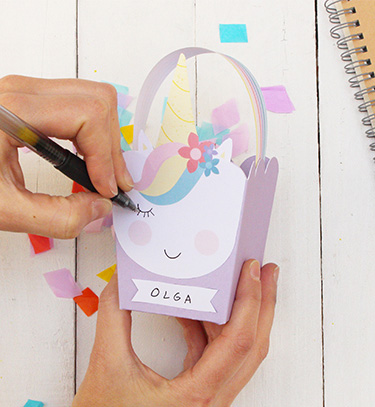 Now that the unicorns are ready, you can fill it with whatever you choose. Now is not a special sense of accomplishment, relying on their imagination and creativity to complete the cool and cute packaging box. Let your brain fly wirelessly. Now you can give yourself a small reward.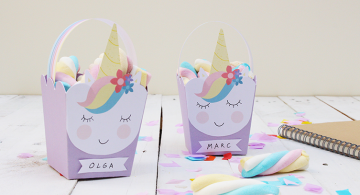 (This article is launched by the Gathe Packaging Box Printing and Customizing Factory. The reprint must indicate the source:www.hkgathe.com,Please respect!)