From picking wrapping paper to tying a bow, it can be difficult if you start from scratch. But don't worry, we 've got you covered.
No matter what type of gift you choose this season, we have designed three creative ways to wrap your gifts. Look at this!
A classic box
For a classic beautiful gift, the best look is bold candy stripes. We like the timeless style of red and white stripes against the subtle luster of the green satin surface of the forest. It's such a perfect look that Santa's elves will marvel at your skills.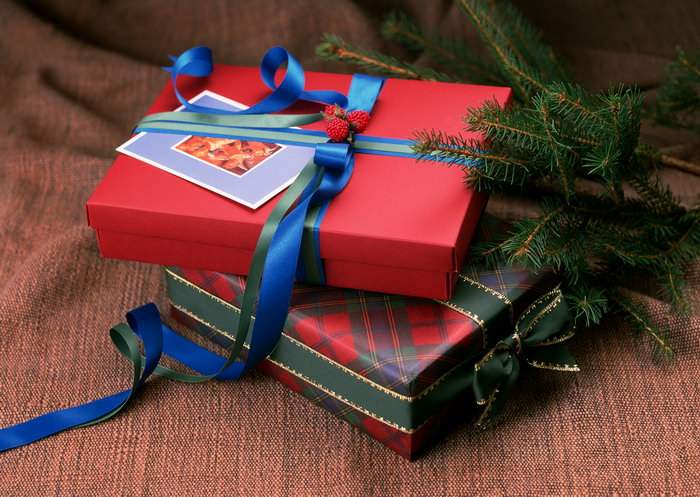 This is what you need to make this look like.
1, striped Christmas wrapping paper
2, ribbon forest double side
3, gift label
How to create a look that Santa is proud of:
1. First, pack the box with classic candy striped paper.
2. Next, trim your ribbon and wrap it around your box once.
3. Don't forget to personalize your gift! When your ribbon is still unwrapped, string the gift label on it.
4. Decorative with basic fine bow.
Note: To create a basic boutique bow, make two rings with a rope, wrap one around the other, and tie them together. Tighten as needed to fix, loosen the ring, and roll the end down gracefully.
5. Finally, finish by trimming the end of your ribbon to the size of your newly packaged gift.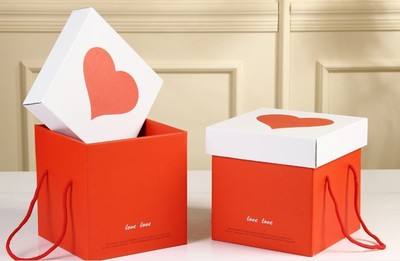 (This article is originally produced by the Shenzhen Jiajie Packaging Box Printing and Customizing Factory. The reprint must indicate the source: www.hkgathe.com, cherishing the results of others 'labor, that is, respecting oneself!)