Choosing the right box for your product is an important step because you want to make sure it protects your product while helping your company build a brand image and doesn't waste material or cost too much. Figure out how to choose the right box for your product, positioning your product, consumer groups, and more. So how do you choose the right box for your product? Jia Jie gives you the following suggestions.
1、Begin with size
The first thing to consider is the size of the product. You don't need to specify the exact size immediately, but you should know roughly whether it is small, medium or large or across the size range of a few inches. The first thing to know is the exact size of the product in each direction. From there, you can find the size of the small box you need. If you're selling something that's fragile and needs some kind of filling, don't forget how much space it will take.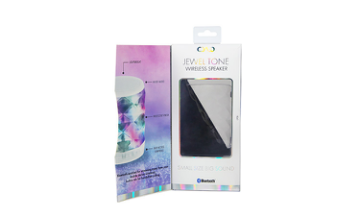 2、What's the style of the box?
The hard thing is not knowing what style your product fits in, and the right way to solve this problem is to think about it. If you are the person who bought it, what type of box you want to see. You can ask potential customers for their views, or look at the box styles used by your competitors. If all your competitors use the same style packaging box, this may be a good reason, although you can stand out in a unique style.
Remember that if you do this, it won't hold up because your box won't open, or the style you choose won't work for your product. To make it easier to narrow your selection, qualified box manufacturers will be divided by industry and product type. In this way, you can browse through all types of boxes that may be suitable for your product.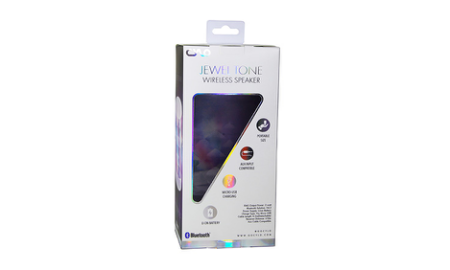 3、Material
Forget about the material in your box. If possible, choose recycled materials that can be reused to minimize the impact on the planet, which will increase your appeal to environmentally friendly buyers. When considering materials, pay attention to factors such as robustness, cost and weight. Although strong boxes often have thicker materials, which means they cost more and weigh more, if your product is refined or profitable, it is worth it.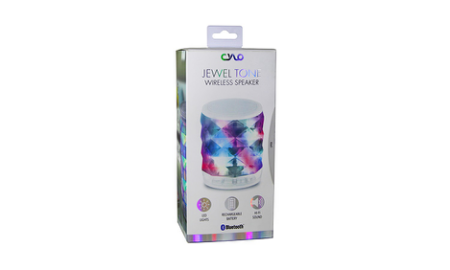 4、Request a suggestion when in doubt
Remember, you don't have to decide the right box for your product. Marketing teams and product box customization companies(such as Garrett Printing) have extensive experience in finding boxes for various products, so they can guide you in the right direction. The marketing and design team will let you know what works for your brand and attract customers. Product packaging manufacturers can help you compare the cost and robustness of various box styles. Combining their expertise with your knowledge, you will get a box that suits your product.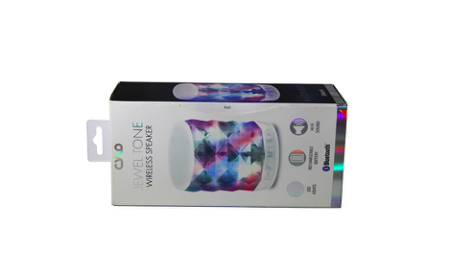 (This article is launched by the Gathe Packaging Box Printing and Customizing Factory. The reprint must indicate the source:www.hkgathe.com.Please respect!)