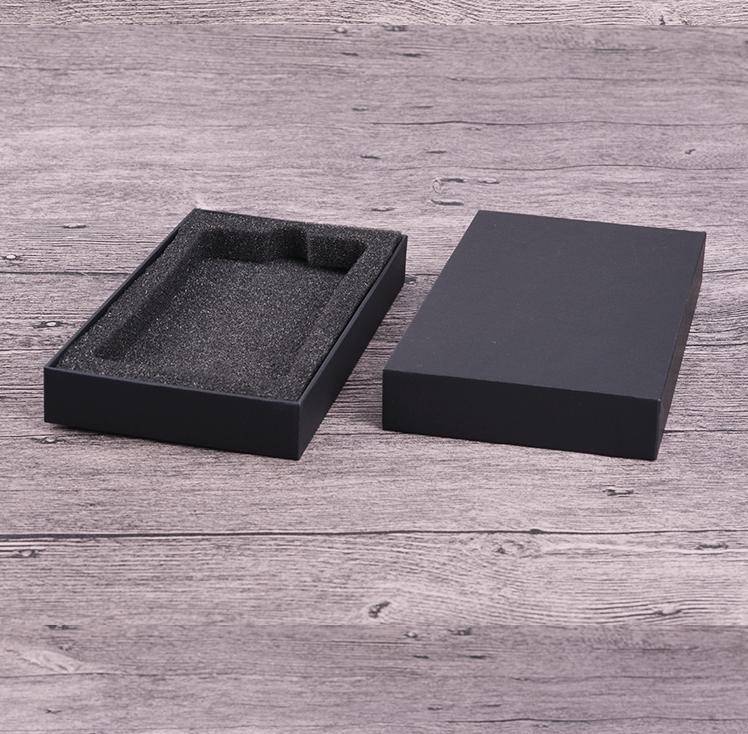 How to choose the box manufacturer?
In this era of rapid economy and technology development, more and more bosses will devote their time and energy to the quality and design of headphone packaging boxes. This is due to the fact that in the past, many bosses chose cheap, bad quality headphone boxes to save money. They think this is just a protective shell, but it is a big mistake. Now cutomers think product is bad quality if not see good package, so remind everyone, Be sure not to choose to cooperate with those poor quality headphone packaging manufacturers.
If your financial situation is general,you can choose suppliers with good quality,low cost,if dont know how to choose suppliers,you need to know their coporate culture,speciality,cooperated company etc.